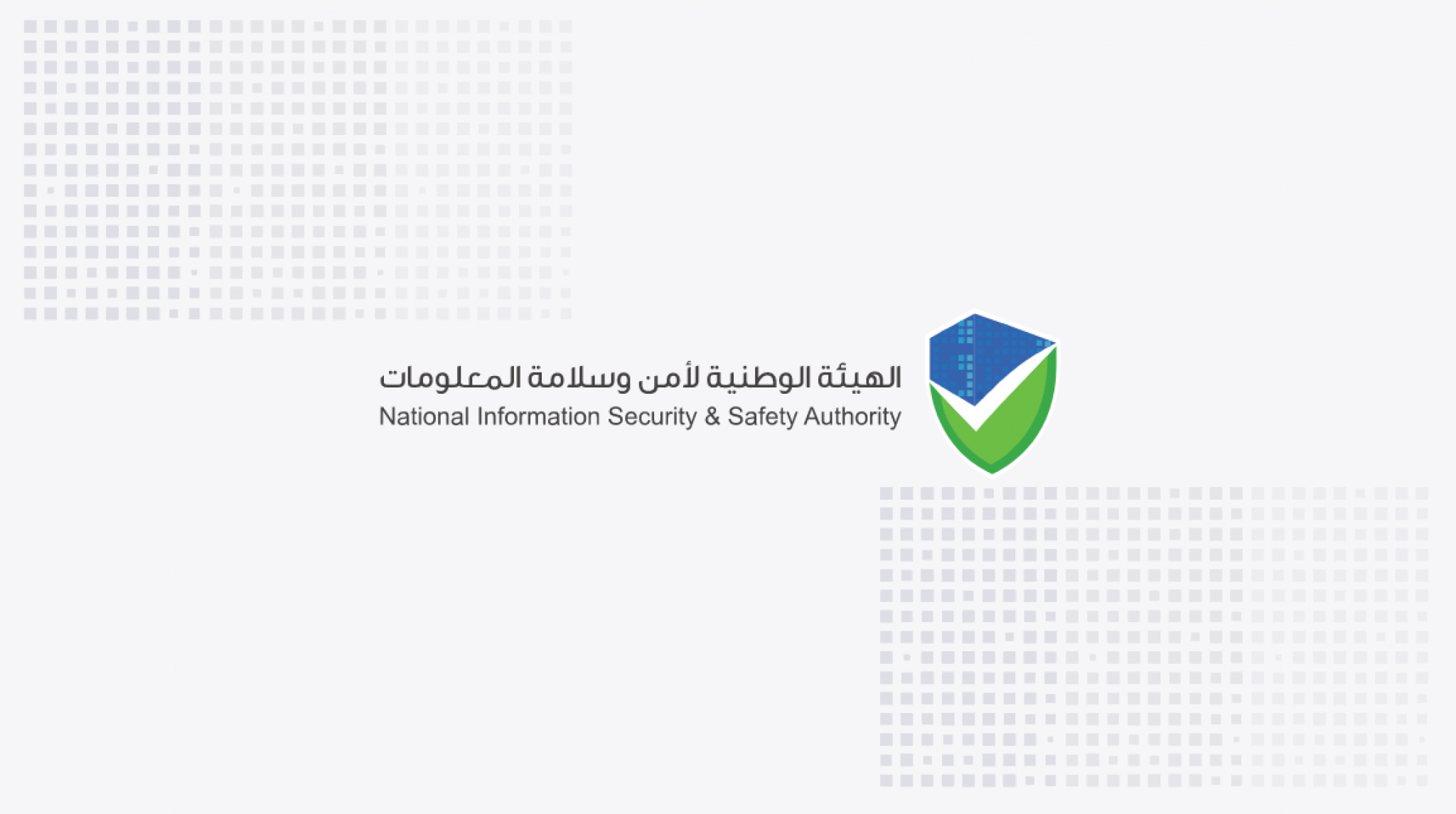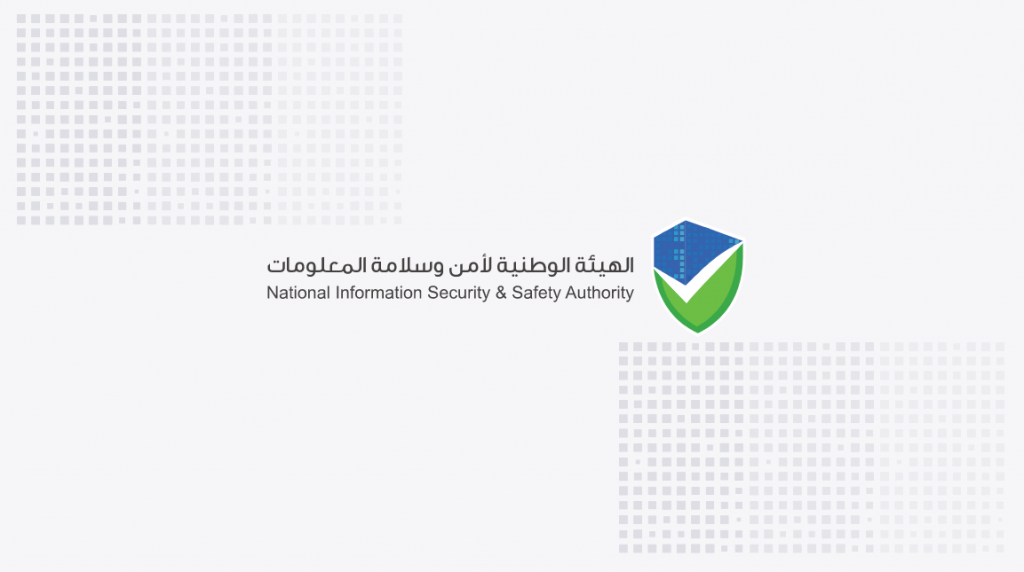 The participation of the authority in the fourteenth capacity-building workshop in Tunisia
The National Authority for Information Security and Safety participated in the fourteenth capacity-building workshop sponsored by the Tunisian team to respond to the computer emergency in the city of Hammamet from 26 to 30 November 2018, This workshop is being held with the support of AfricaCERT and is the continental umbrella under which the computer emergency response teams working in the African continent, It is the institution that the body had an important role in establishing and making.
The participating delegations paid a field visit to the National Information Safety Agency ANSI in Tunisia to get to know the agency and its role. During the visit, readiness assessment exercises were conducted for the cyber drill teams participating, The Authority's delegation also attended a meeting of the CERT Directors of the AfricaCERT Forum to brief them on the latest developments related to the work of the Forum and future plans that it looks forward to implementing.